Our Forex Strategy Tester Team is developing tools and methods for evaluating and optimizing Forex trading strategies.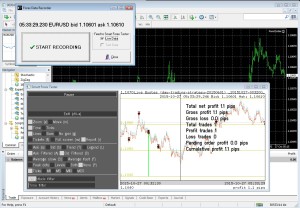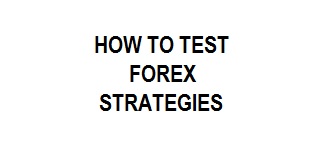 Our principal topics are Forex strategy testing essentials, Forex Testing Methodology and price action patterns as test scenarios.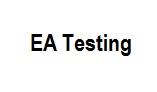 Our  Smart Forex Tester is EA-compatible on source code level. You can compile and run MQL EA in our Tester.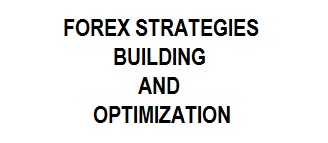 All our tools are aimed at building profitable Forex strategies. Pivot points detection algorithm and trading strategy optimization are our primary focus.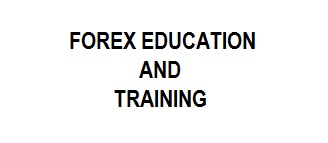 If you are new to Forex, take a look at Forex Books. Also read our Book Reviews and miscellaneous information.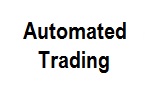 Trading Automation can help in overcoming human factor in Forex trading, so it is very important. Moreover, trading automation can also considerably improve Forex strategy testing efficiency, because testing of automated trading strategies can also be automated.

NOTE: we will email the download link. So use only the real address!